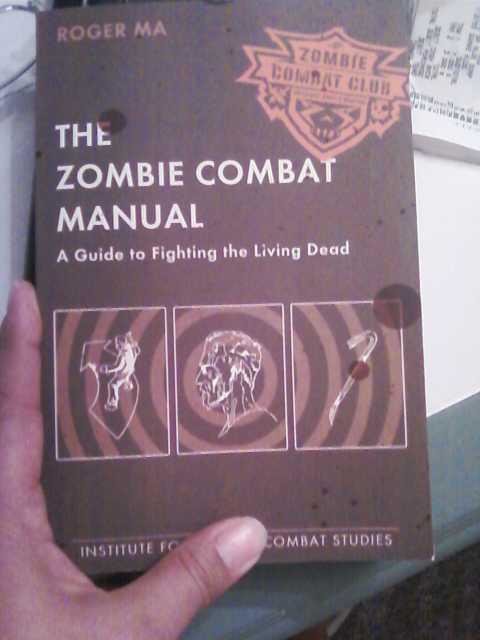 discolé monade
discolemonade
Content Count

15204

Joined

Days Won

47
Everything posted by discolé monade
i know. i'm a garbage person.

i dont know that name either.

kind of. i don't know people's alt. + i'm an old stoner + i don't pay attention to my internet surroundings.

my first. i messed up because i pushed the record instead of the pause, and didn't get the last bit, (coming out the oven, being cooled on the rack, and then the missing bite mark) 2022-09-17-183617000.mp4 however...not terrible.

forever wipes. half a roll of toilet papier....then 18 baby wipes (not to be flushed)

what does the san fransisco armory have to do with porn...and why was the queen always there?

the prices are insane, but TREAT YO SELF! with that.... top 3 picks. handguide for recently deceased death note tardis.

big oof. sorry. that is awful. i used to like changing my oil. but now, i'm just too lazy.

decaf and a 'bowl', this way.

oh wow! a 'customer' that thinks they were wronged? crackhead being crackhead? chaos for the sake of chaos? glad you and your employee are alright.

the same people in TD, that apparently, you're trying to get back in to?

but df was the problem......

fuck. i hate to agree with bitch boi...but this is just fucking stupid.

why am i seeing a 'notification' on the bell, but when i click, there's nothing?

you mean like the one you didn't join?

and tomorrow is monday. labor day. that is all.

i love everthing about this thread. thank you. it's horrible.