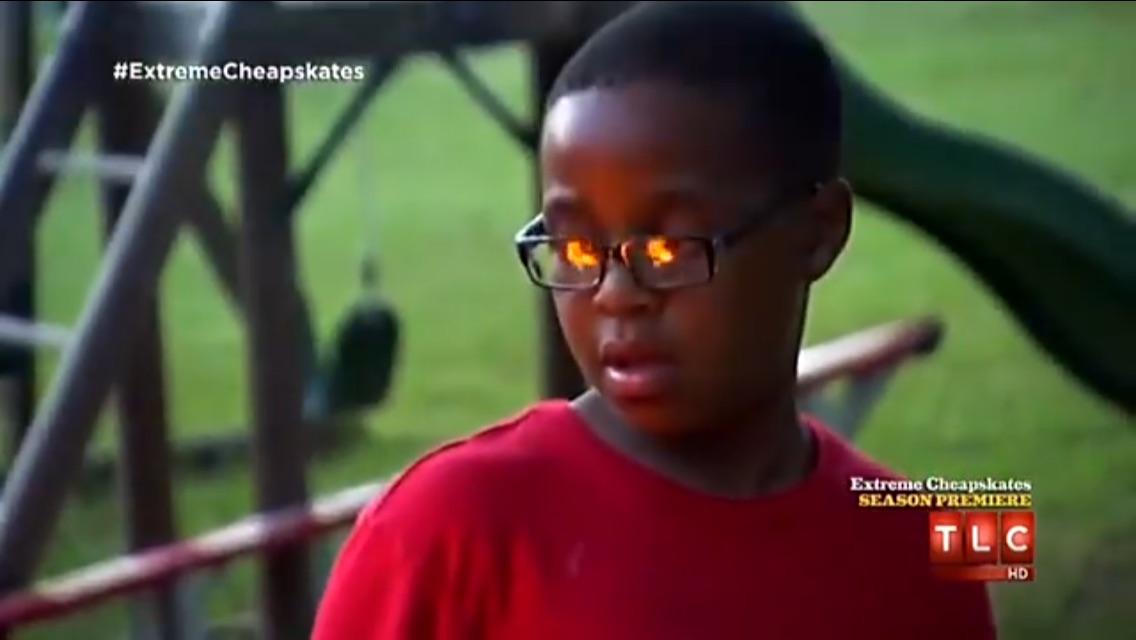 Israeli_Jericho941
Member
Content Count

75

Joined

Last visited
Community Reputation
42
Neutral
I mean their sauce is dope... Might make a decent chaser after cheapass whisky. Lol.

Proto was unable to help on this one. They sell a repair kit for this wrench since it's still in production though. I might pick one up just to replace the springs which have lost some bounce back over the years. Might see if my buddy can sandblast and powder coat the gear/drive assembly as well. Think I found a new hobby at least lol.

I like how he had to stop himself from getting political in there... Just like a grandpa haha

Haha, this old man was great. Thanks for sharing

Yeah that's why I stayed away. Loctites version of Naval Jelly is not safe for chrome according to their website so I stayed way. I was reading up on Oxalic Acid baths and they seem pretty legit. A lot of bikers use them on their chrome frames. It's a 24-hour process though. And used the stuff in the tube since it's what I had laying around. I emailed the folks at Proto's (now Stanley Tools) torque wrench repair headquarters to see what lube they recommended with respect to the tools age. Customer service directed me to them. Not sure if they'll be able to help but it's worth a shot.

Right on. Any advantages to electrolysis vs other methods? I was interested in converting the rust or stopping the process completely. The oxalic acid in Bar Keepers Friend removes the rust, but that's about it I think. I used white lithium grease on the innards, it's already started to bunch up though and I just put in a light coating.

Amen to that. One good thing is that I'm now acquainted with Bar Keepers Friend. Bout to use that on all my tools from now on.

I don't own one with a ball bearing inside the housing so I can't even imagine... Only ball bearing on this one was the one on the driver shaft (what ever it's called), and that had seized up pretty well. Just dropped some 3-in-1 on top and pressed down with a flathead and it worked it's way in.

Thank you. Quite a bit of elbow grease and research, but worth it for this tool. Should last another 50 years I hope.

Not that anyone asked lol... But I thought I'd share some before and after photos. Decided on using Bar Keepers Friend and a fine steel wool brush in the end. Apparently Naval Jelly is bad on chrome parts 😳

No, it's not about a second term for el presidente Trump... Just picked up an old Proto 1/2"-drive ratchet (#5449) manufactured probably before the mid-sixties. Outside of the ratchet looks great, got some dried grease to clean up, but it's the inside that needs some work. I was thinking naval jelly to remove the rust there (since it's better to convert the rust rather than to remove it), then a good greasing to the innards, but was just wondering if anyone had different or additional tips to restoring old tools?

Value Village with the wife... Then we helped her dad load half a cord of seasoned cherry into his pickup... Don't know why I bothered taking a shower that morning.

Haven't had to fight anyone yet lol... Now, Goodwill Outlet is a different beast... Shit is literally just thrown in troughs and people have to dig thru them... It's pretty disgusting really.